Family History at the Library
7 Nov – 5 Dec at 1pm - 3pm
1st Tuesday of the Month
The View Room, Wollondilly Library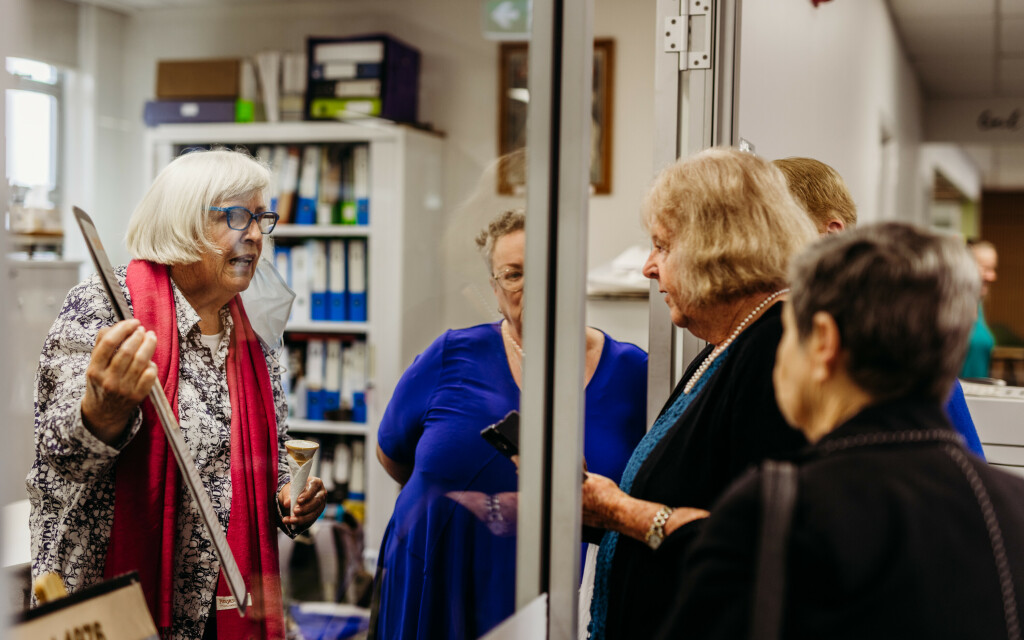 The Picton and District Historical and Family History Society will hold a monthly get-together for people interested in researching their Family History.
Come along to get started on your family history journey, overcome a brick wall in your family history, learn of the latest information available for researchers or just come for a chat about family history in general.
Membership of the Society not required.
1st Tuesday of each Month
1pm - 3pm
The View Room, Wollondilly Library
Get in touch with the Society to register your attendance.