#page-banner {background: url('/assets/Uploads/LIBRARY-117__FocusFillWzc2OCw3NjgsIngiLDE5MV0.jpg') 50% 50% / cover;} @media (min-width: 1200px) { #page-banner {background-image: url('/assets/Uploads/LIBRARY-117__FocusFillWzEyMDAsNzY4LCJ5IiwxNl0.jpg');} } @media (min-width: 1440px) { #page-banner {background-image: url('/assets/Uploads/LIBRARY-117__FocusFillWzE0NDAsNzY4LCJ5Iiw5Nl0.jpg');} }
Learning
Support your child's literacy and learning with these Library tools.
Browse Our New Junior Non-Fiction Titles
Beginner Readers
Explore our graded Beginner Readers (Levels 1-4) as your child progresses in their reading ability.
Decodable Readers
Help your child learn to read using our synthetic phonics-based Decodable Readers. Each new level introduces new sounds and an increased word count.
Click here for a list of the sounds introduced at each level.
Reserve items from our catalogue at the appropriate levels below.
Online Tools
Check out our online tools to help your child with homework and assignments or to broaden their general knowledge. Access these tools anytime, anywhere, with your Wollondilly Library card.
With one search you can find journals, websites and more, with results from:

Encyclopedia Britannica

Encyclopedia Student Britannica

Encyclopedia Junior Britannica

Encyclopedia Concise Britannica

Journals, websites and videos!

With Gale Interactive Science you can manipulate 3D interactive models to visualize and understand concepts in biology, chemistry, earth, and space science.

Explore amazing adventures in science, nature, culture, archaeology, and space with digital books and magazines, videos and more.

Packed full of facts, pictures and activities designed to inspire and educate young minds, National Geographic Kids is available online for all Wollondilly Library Members.

Best for children aged 6–14.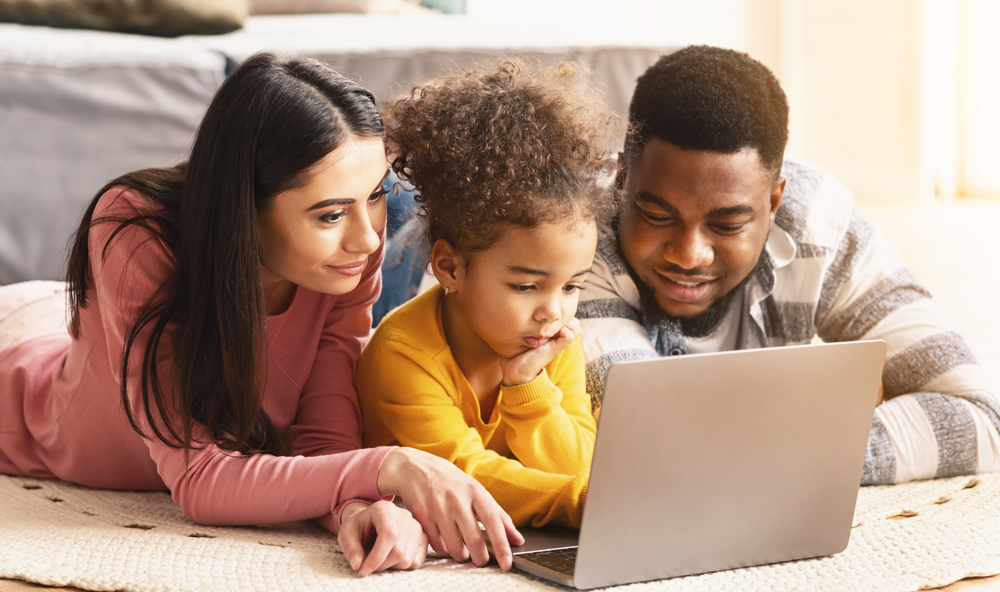 Cyber Safety
For practical tips, advice and resources to help you stay safe online, visit the website of the eSafety Commissioner.
#whatson-72 {background: url('/assets/Uploads/LIBRARY-116__FocusFillWzc2OCw3NjgsIngiLDE5MV0.jpg') 50% 50% / cover;} @media (min-width: 992px) { #whatson-72 {background-image: url('/assets/Uploads/LIBRARY-116__FocusFillWzEwMjQsNzY4LCJ4Iiw2M10.jpg');} } @media (min-width: 1400px) { #whatson-72 {background-image: url('/assets/Uploads/LIBRARY-116__FocusFillWzE0NDAsNzY4LCJ5Iiw5Nl0.jpg');} }