#page-banner {background: url('/assets/Uploads/LIBRARY-37__FocusFillWzc2OCw3NjgsIngiLDE5MV0.jpg') 50% 50% / cover;} @media (min-width: 1200px) { #page-banner {background-image: url('/assets/Uploads/LIBRARY-37__FocusFillWzEyMDAsNzY4LCJ5IiwxNl0.jpg');} } @media (min-width: 1440px) { #page-banner {background-image: url('/assets/Uploads/LIBRARY-37__FocusFillWzE0NDAsNzY4LCJ5Iiw5Nl0.jpg');} }
High School
Find the resources best suited to help High School and HSC Students with their homework, assignments and exams.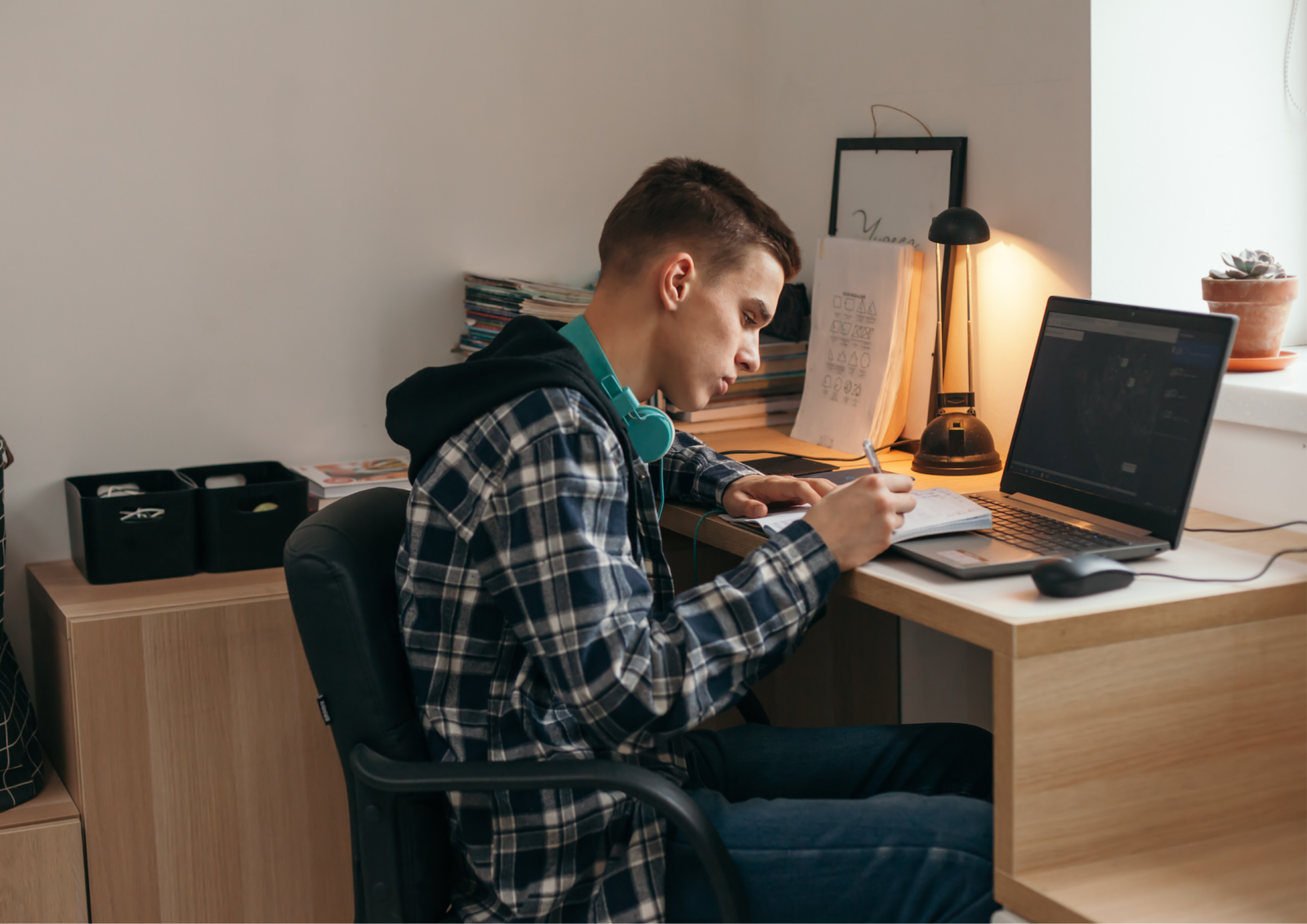 HSC4Me
The ultimate study resource for Year 12 students.
Written by the most experienced teachers and markers in NSW, HSC4Me is packed full of resources that will increase your skills and confidence.
All in one place, and available on demand whenever you want to study. Free with your Wollondilly Library membership.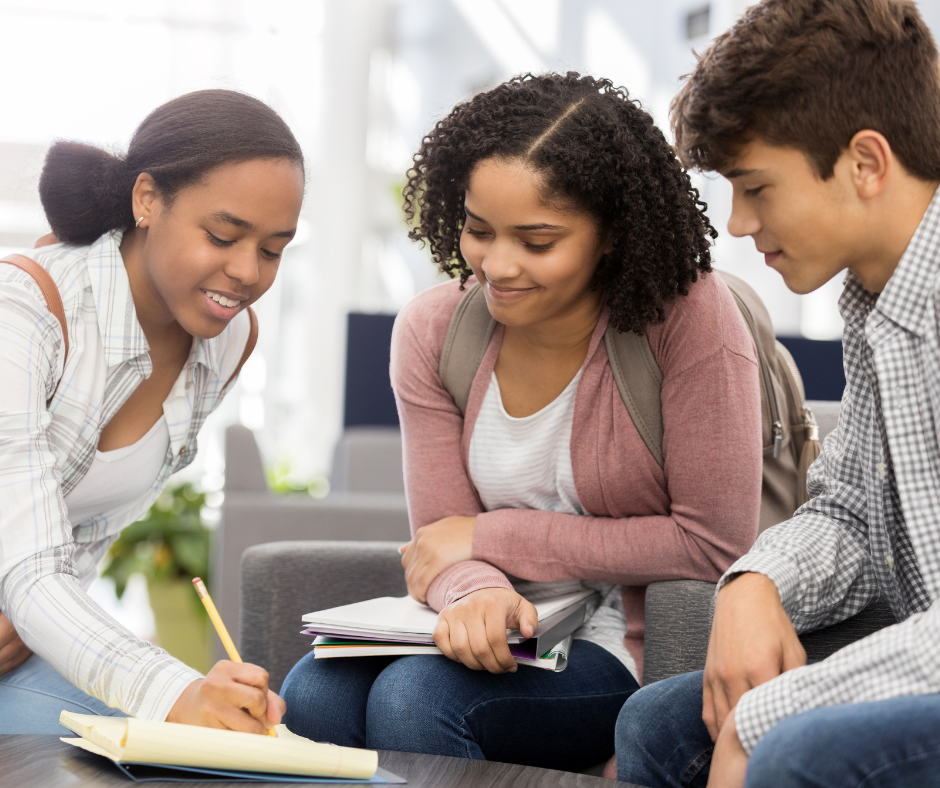 Support for HSC Students
With HSC exams fast approaching, Wollondilly Library is offering a range of events and services to support our Year 12 students studying for the HSC.
Find out more about the programs and services we offer for HSC students in the HSC Study Hub brochure.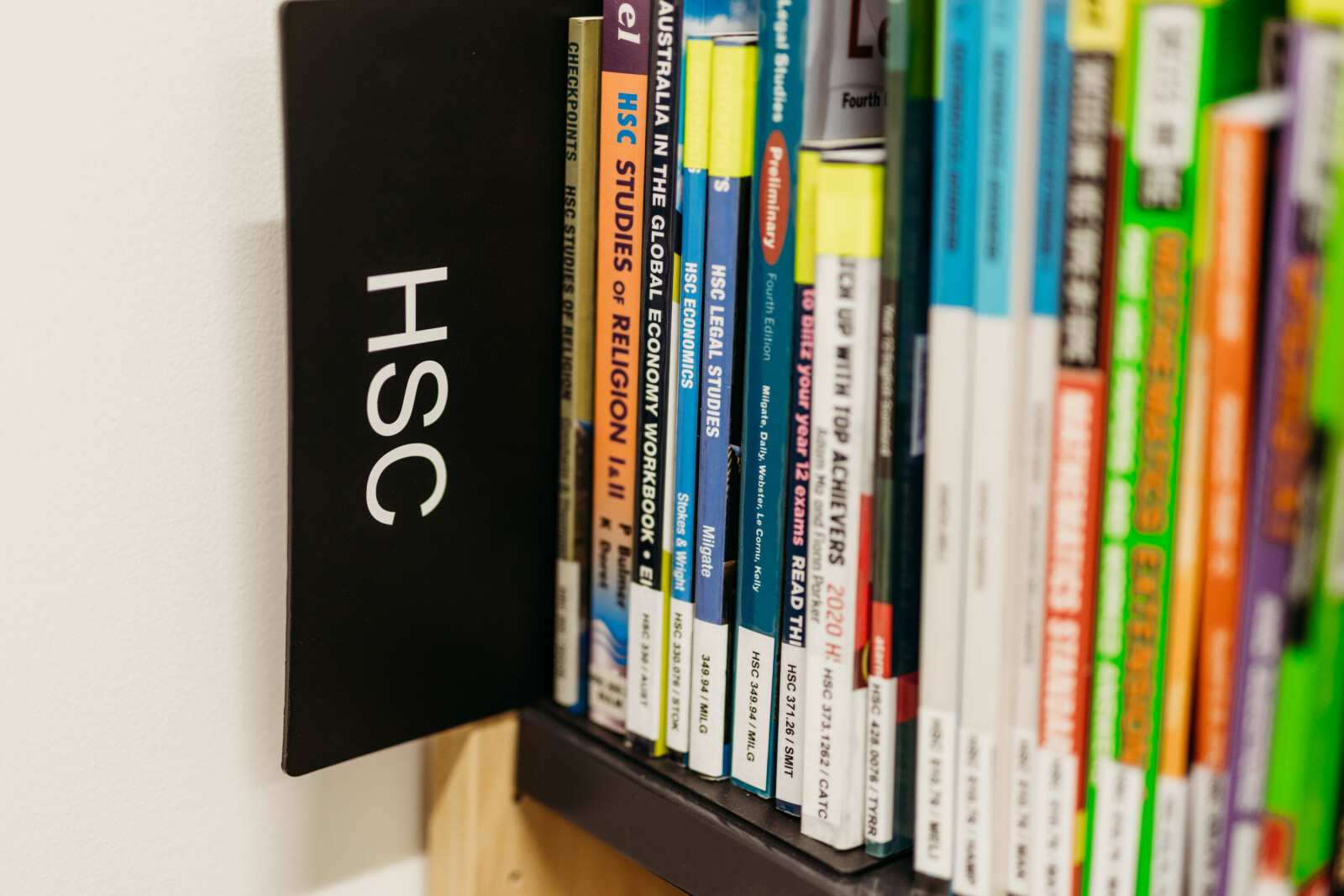 HSC Collection
Our collection of HSC items includes course notes, past papers, text guides and more, all relevant to the current NSW Education Standards Authority syllabuses.
Browse our catalogue and reserve your item now.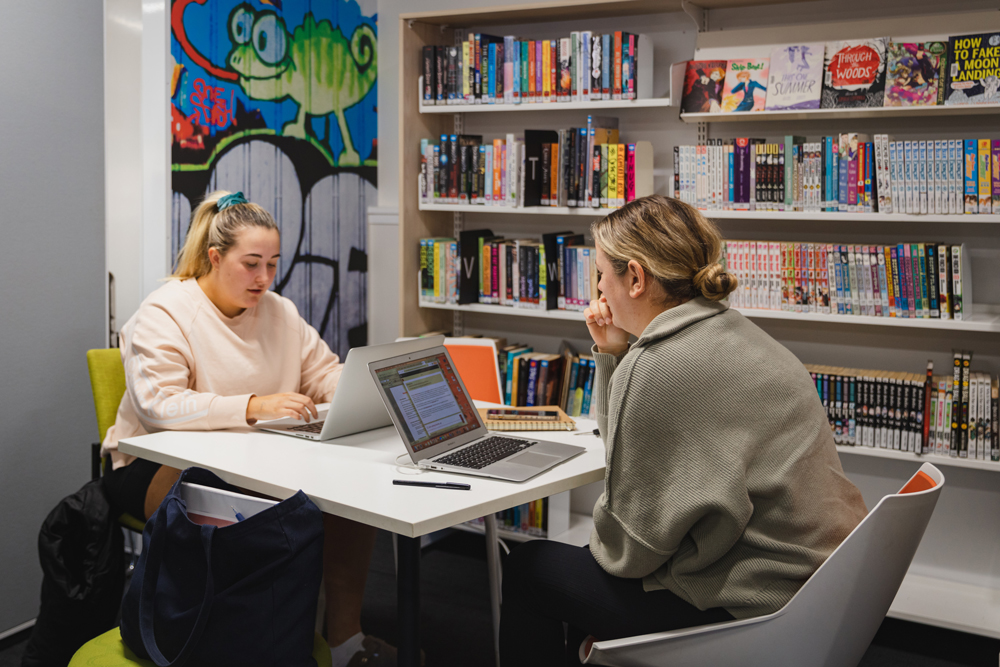 Meeting and Study Spaces
Studying with friends or a tutor, or just need a place to study away from home? We have a variety of spaces in the library to suit your needs, including two rooms that Library members can book to study, work or collaborate for up to two hours a day.
e-Resources
Check out our eResources to help you with your homework and assignments or to broaden your general knowledge. Access these online resources in your own time from anywhere, with your Wollondilly Library card.
Discover the world's most influential people by searching narrative biographies, news, magazine, and multimedia content.

Training video - Using the topic page.

The Cultural Atlas is an educational resource providing comprehensive information on the cultural background of Australia's migrant populations. The Atlas is a collaborative project between SBS, International Education Services (IES), and Multicultural NSW. This resource aims to inform and educate the public in cross-cultural attitudes, practices, norms, behaviours and communications.

With one search you can find journals, websites and more, with results from:

Encyclopedia Britannica

Encyclopedia Student Britannica

Encyclopedia Junior Britannica

Encyclopedia Concise Britannica

Journals, websites and videos!

Understand environmental issues that affect people globally through topic overviews, journals, news, and multimedia content.

Gale In Context: Global Issues can help us to analyze important global issues and events through topic overviews, international viewpoints, news, and multimedia content.

Explore this cross-searchable platform for research insight from journalism's most trusted name in exploration and discovery.

Find overviews, news, and opinions on hundreds of today's important social issues.

Understand context for hundreds of science topics through overviews, journals, news, interactive experiments, and more.

With Gale Interactive Science you can manipulate 3D interactive models to visualize and understand concepts in biology, chemistry, earth, and space science.
Ask Us
Need assistance with an eResource, or have a suggestion or question for us? Let us know.