#page-banner {background: url('/assets/Uploads/Picton-Viaduct-2__FocusFillWzc2OCw3NjgsIngiLDEyOF0.jpg') 50% 50% / cover;} @media (min-width: 1200px) { #page-banner {background-image: url('/assets/Uploads/Picton-Viaduct-2__FocusFillWzEyMDAsNzY4LCJ5Iiw2Nl0.jpg');} } @media (min-width: 1440px) { #page-banner {background-image: url('/assets/Uploads/Picton-Viaduct-2__FocusFillWzE0NDAsNzY4LCJ5IiwxNTZd.jpg');} }
Local Heritage
Find information and resources to provide a foundation for your local history research.
Local Studies Collection
Local Studies is a special collection of both historic and contemporary material relating to many aspects of life in the Wollondilly Shire. The local studies collection is held at Picton Library and is available during library opening hours.
The collection includes:
books and reports

local newspapers – in print and microfilm
For a detailed listing of the collection check the library catalogue.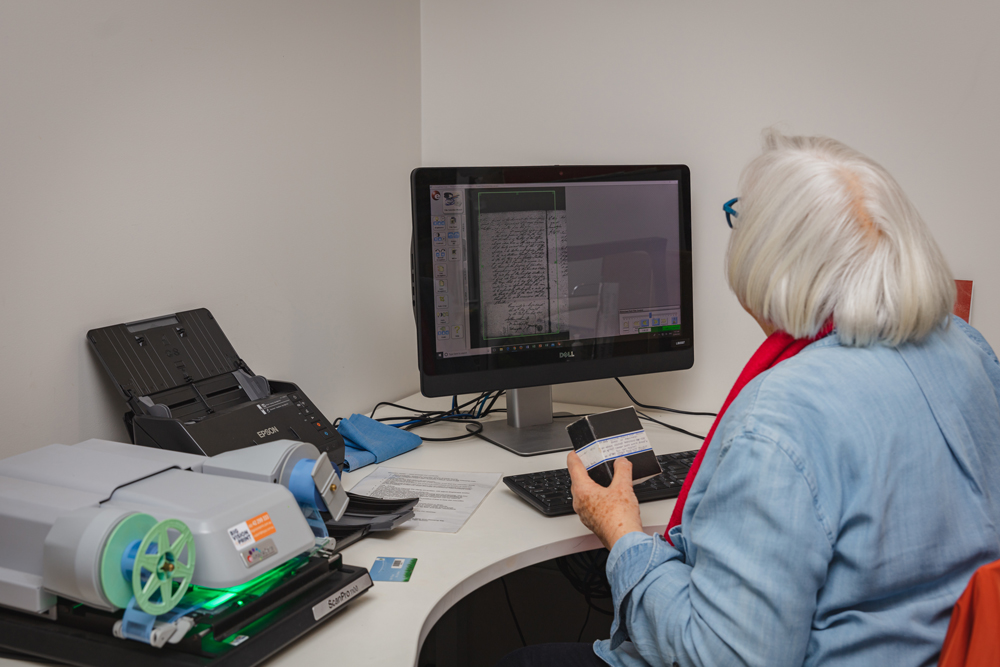 Family History and Local Studies Online Resources
Wollondilly Library members have access to a great range of online family and local history resources online.
Historical Societies and Museums