CWA Craft Circle
11 Sep – 11 Dec at 10am - 12pm
Second Monday of Every Month
Wollondilly Library, Picton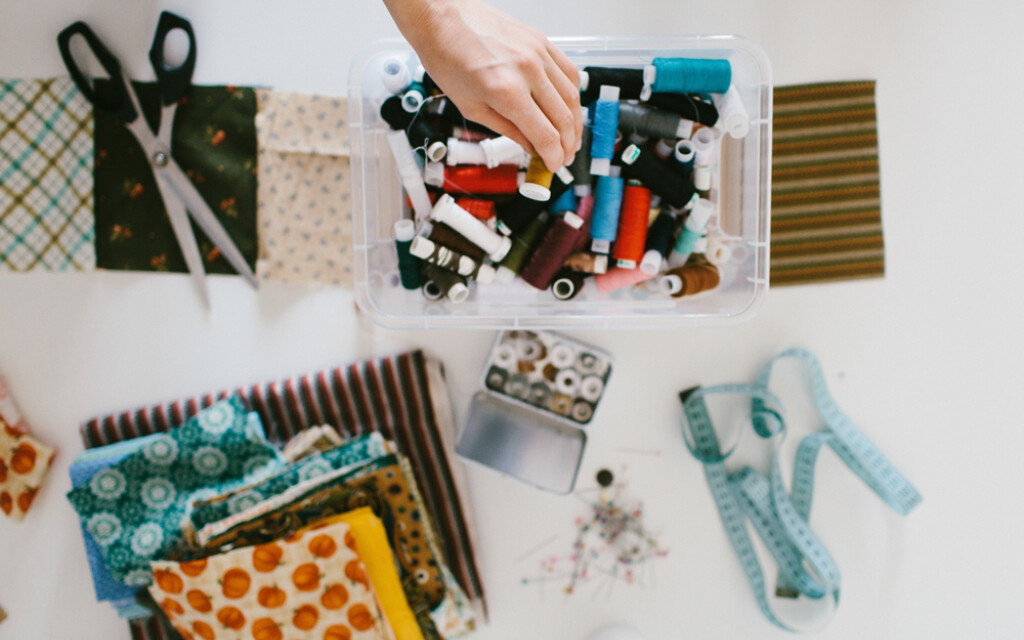 Join the Picton District Branch Country Women's Association to get crafty and make new friends. Bring a craft of your own or pick up a new skill with the materials provided.
Each month you'll get a chance to taste one of the CWA's famous dishes, and take the recipe home to try for yourself!
Second Monday of the Month
10am -12pm
No bookings required.