#page-banner {background: url('/assets/Uploads/LIBRARY-55__FocusFillWzc2OCw3NjgsIngiLDk1XQ.jpg') 50% 50% / cover;} @media (min-width: 1200px) { #page-banner {background-image: url('/assets/Uploads/LIBRARY-55__FocusFillWzEyMDAsNzY4LCJ5Iiw5Nl0.jpg');} } @media (min-width: 1440px) { #page-banner {background-image: url('/assets/Uploads/LIBRARY-55__FocusFillWzE0NDAsNzY4LCJ5IiwxOTJd.jpg');} }
BorrowBox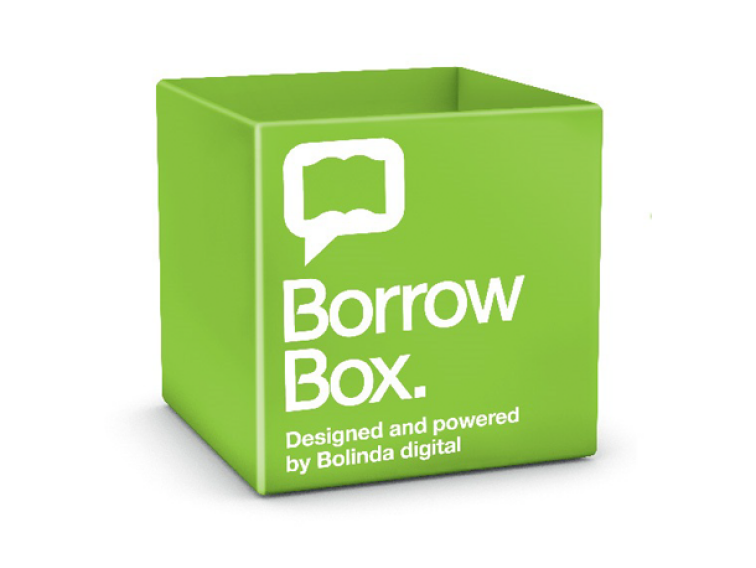 Browse, borrow and download bestselling titles by your favourite authors as eBooks and Audiobooks.
From 1 July 2023 you can also find 245 of your favourite Magazines under "ePress".
No need to return items either, they expire automatically if you don't renew your loan.
The app is available for most major desktop and mobile platforms. Download the app for Apple and Android or read online.
Read the BorrowBox user guide for an quick introduction to the service before you get started:BorrowBox Guide
BorrowBox Online