#page-banner {background: url('/assets/Uploads/LIBRARY-49__FocusFillWzc2OCw3NjgsIngiLDE5MV0.jpg') 50% 50% / cover;} @media (min-width: 1200px) { #page-banner {background-image: url('/assets/Uploads/LIBRARY-49__FocusFillWzEyMDAsNzY4LCJ5IiwxNl0.jpg');} } @media (min-width: 1440px) { #page-banner {background-image: url('/assets/Uploads/LIBRARY-49__FocusFillWzE0NDAsNzY4LCJ5Iiw5Nl0.jpg');} }
Research
Whether it's for work, personal interest or your studies, we have the tools to help you on your research journey. Access journals, newspapers, databases, online courses and more.
Wollondilly Library members have free online access to an extensive range of subscription e-journals, newspapers, databases, online courses and other e-resources.
Find journal articles for school or university assignments

Access quality health information

Research your family history

Find your next great read

Expand your horizons with Mango Languages and more.
Most databases are available for use at home and at the Library, unless marked as being for 'in-library use only'.
The login for research databases is your membership number without spaces, unless otherwise specified.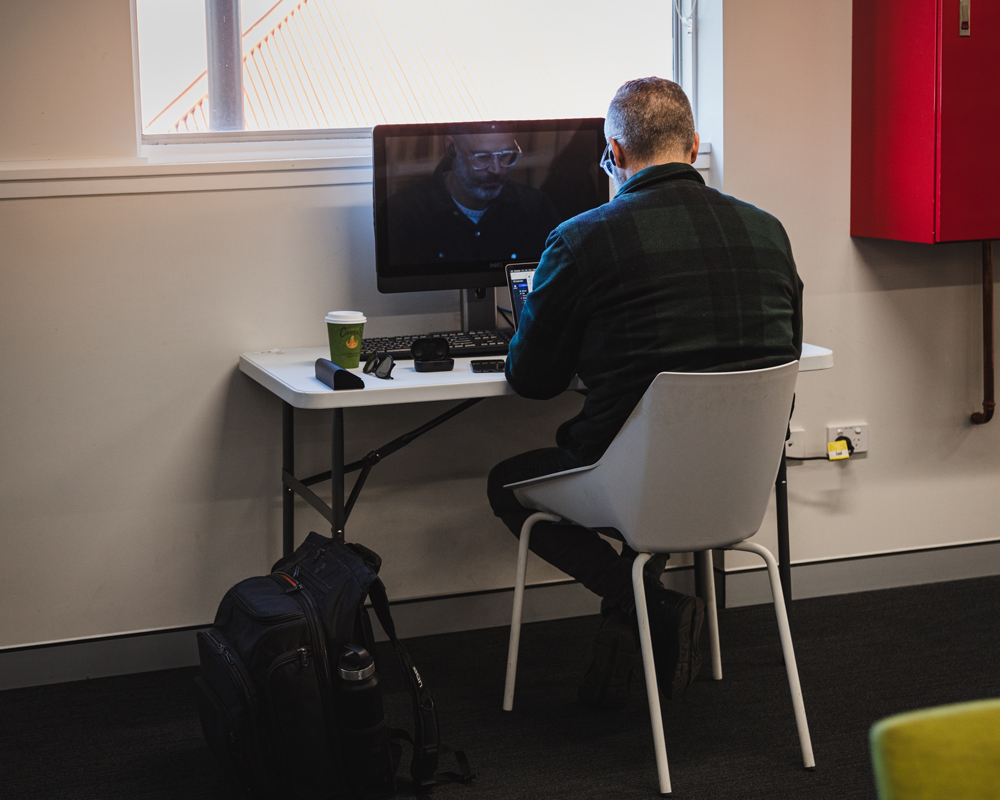 Wollondilly Library Research Databases and Websites
Browse and select research databases and websites your way.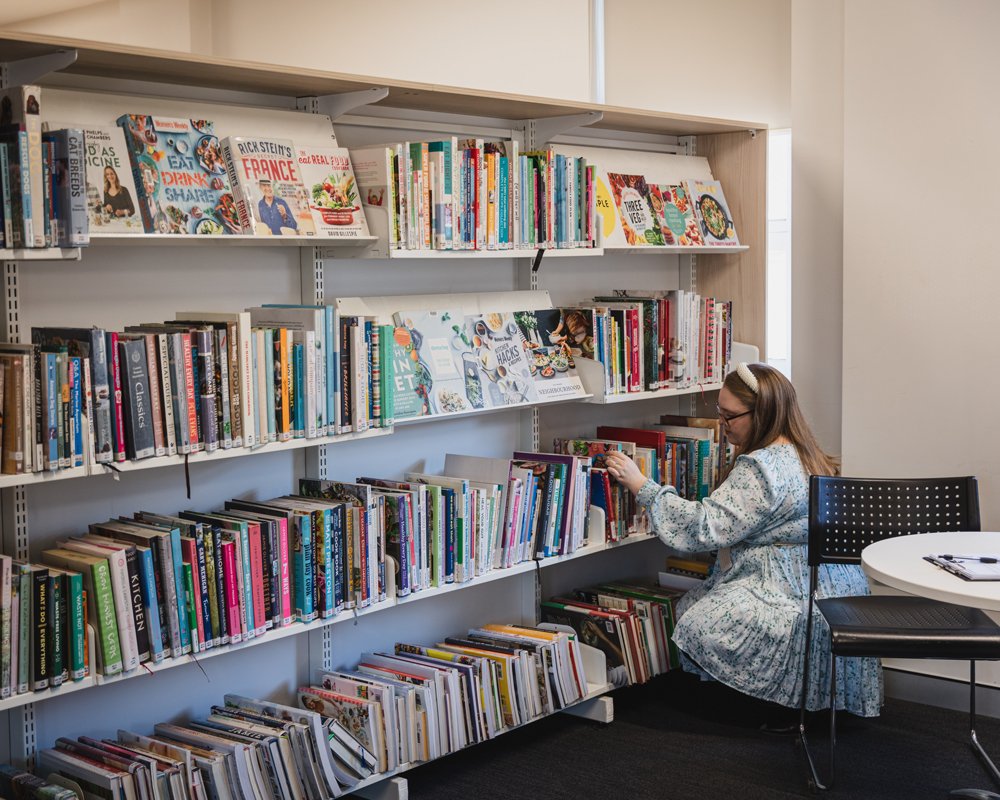 Other Libraries
As a member of Wollondilly Library you can access most of the eBooks and online resources of the State Library of NSW. All you need is your Wollondilly Library card number.
You can also access a huge range of resources from the National Library of Australia. To be eligible for a National Library card you must live in Australia and supply an Australian residential address.