#page-banner {background: url('/assets/Uploads/LIBRARY-117__FocusFillWzc2OCw3NjgsIngiLDE5MV0.jpg') 50% 50% / cover;} @media (min-width: 1200px) { #page-banner {background-image: url('/assets/Uploads/LIBRARY-117__FocusFillWzEyMDAsNzY4LCJ5IiwxNl0.jpg');} } @media (min-width: 1440px) { #page-banner {background-image: url('/assets/Uploads/LIBRARY-117__FocusFillWzE0NDAsNzY4LCJ5Iiw5Nl0.jpg');} }
Homework
Get help with your school work and work on your child's literacy and numeracy skills with our resources online and in the Library.
Browse Our New Junior Non-Fiction Titles
Online Resources
Check out our eResources to help you with your homework and assignments or to broaden your general knowledge. Access these online resources in your own time from anywhere, with your Wollondilly Library card.
With one search you can find journals, websites and more, with results from:

Encyclopedia Britannica

Encyclopedia Student Britannica

Encyclopedia Junior Britannica

Encyclopedia Concise Britannica

Journals, websites and videos!

With Gale Interactive Science you can manipulate 3D interactive models to visualize and understand concepts in biology, chemistry, earth, and space science.

Explore amazing adventures in science, nature, culture, archaeology, and space with digital books and magazines, videos and more.

Packed full of facts, pictures and activities designed to inspire and educate young minds, National Geographic Kids is available online for all Wollondilly Library Members.

Best for children aged 6–14.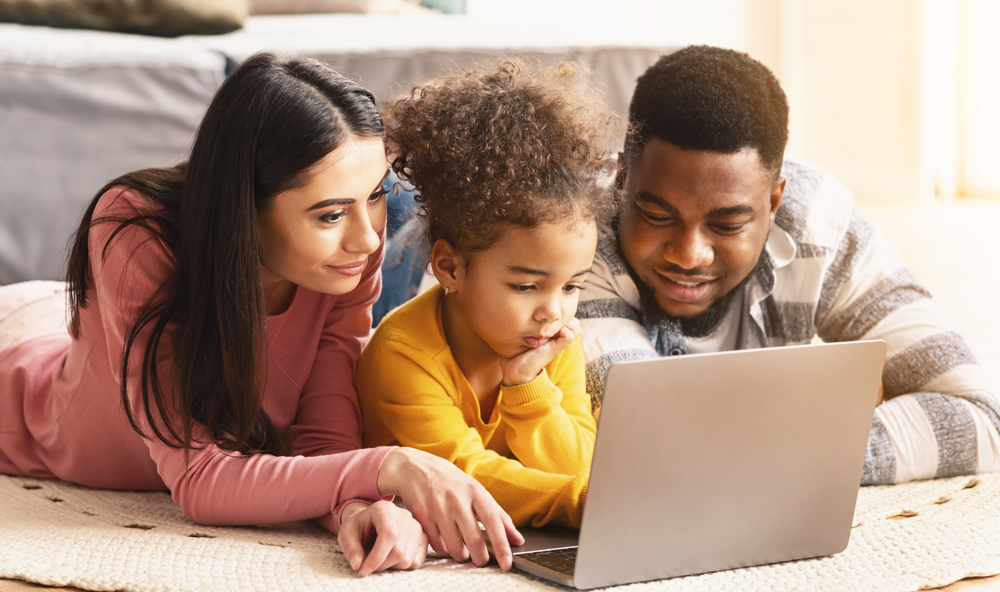 Cyber Safety
For practical tips, advice and resources to help you stay safe online, visit the website of the eSafety Commissioner.
#whatson-72 {background: url('/assets/Uploads/LIBRARY-116__FocusFillWzc2OCw3NjgsIngiLDE5MV0.jpg') 50% 50% / cover;} @media (min-width: 992px) { #whatson-72 {background-image: url('/assets/Uploads/LIBRARY-116__FocusFillWzEwMjQsNzY4LCJ4Iiw2M10.jpg');} } @media (min-width: 1400px) { #whatson-72 {background-image: url('/assets/Uploads/LIBRARY-116__FocusFillWzE0NDAsNzY4LCJ5Iiw5Nl0.jpg');} }