Writing Your Memoir Workshop
26 May – 26 May at 1pm - 3pm
The View Room, Wollondilly Library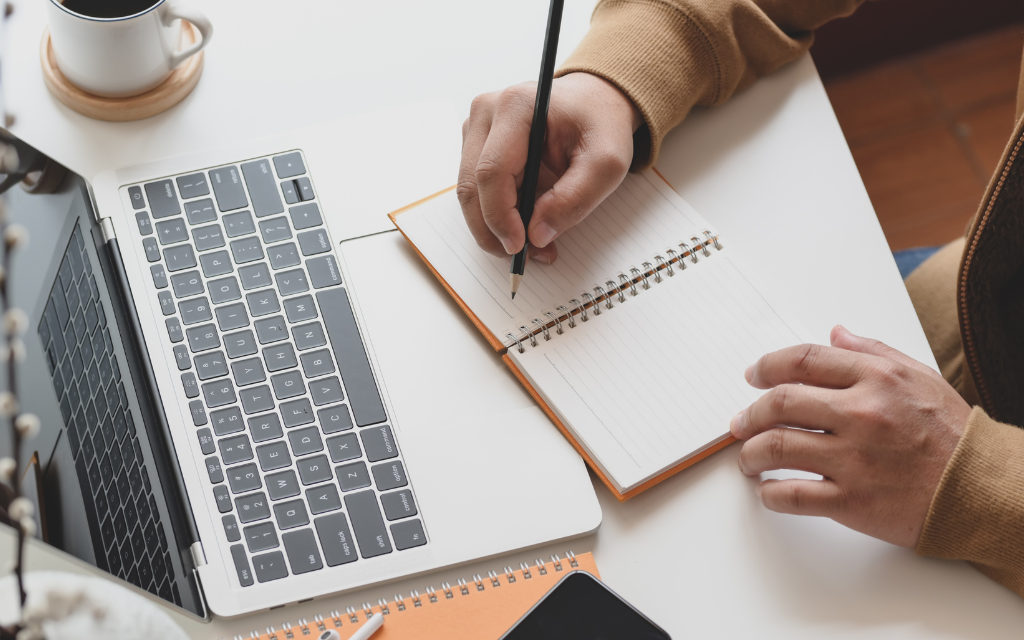 Writing memoirs can lead to emotionally difficult territory. How much of what you write will be the truth? And how do you select what to write about?

In this 2-hour workshop, wordsmith Keith Whelan will help you choose a subject, plan, focus and begin a memoir.

Through memory and writing exercises, one-on-one sharing and feedback, you'll get to draft the first section of your memoir.

You'll explore the differences between autobiography and memoir, address the idea of self-disclosure, and discuss the tension between emotional and factual truth.
Friday 26 May
1pm - 3pm
The View Room, Wollondilly Library
Bookings are required.
Participants will receive a copy of the facilitator's workshop presentation as a toolkit to help them with their writing after the conclusion of the workshop.