Writing Workshop: Get NaNoWriMo Ready
Adults
Young Adults
Creative Writing
26 Oct at 5.15pm - 6.45pm
The View Room, Wollondilly Library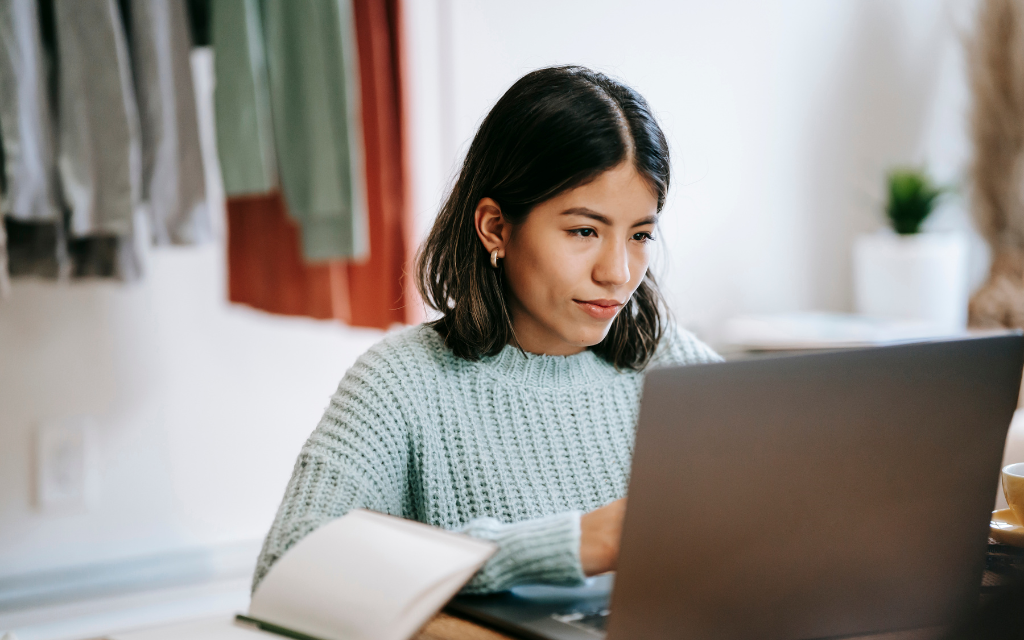 Learn to write 50k words in 30 days!
Every November, the writing community joins together to achieve word-count goals on their 'projects-in-progress' or to finally start that story they've been meaning to start with National Novel Writing Month (AKA NaNoWriMo).
No matter where you are on your writing journey, get a head start this November - this workshop will take you through strategies to train creativity like a muscle, foster healthy writing habits, and break through writer's block!
This Workshop will be presented by Ally Burnham from Westwords.
Thursday 26 October
5.15pm - 6.45pm
The View Room, Wollondilly Library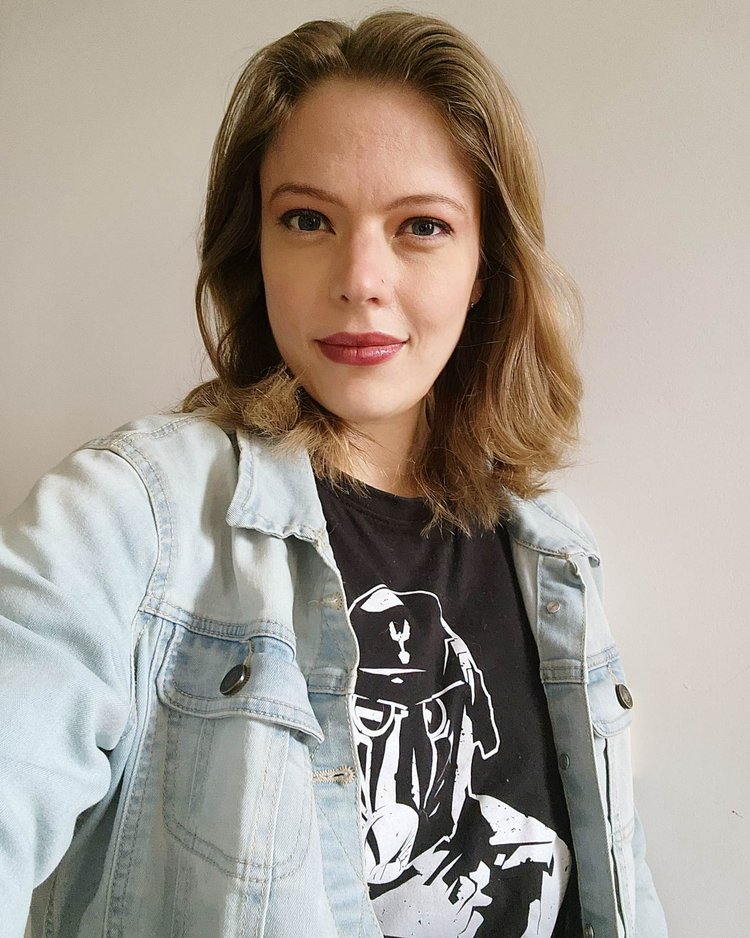 Ally Burnham is an AWGIE-winning screenwriter and NIDA graduate who works as a freelance screenwriter, script editor and author.
She is best known for her feature film Unsound (2020), nominated for best original feature at the 2020 AWGIE awards. ​Ally also writes as a novelist and in 2020 she received a residency fellowship from Varuna House, for the development of her fantasy YA manuscript, Majesty.
She also hosts a writing podcast, Prose & Cons, a podcast by emerging writers, for emerging writers.