Women in Business Panel - International Women's Day 2023
9 Mar at 5.30pm - 6.30pm
The View Room, Wollondilly Library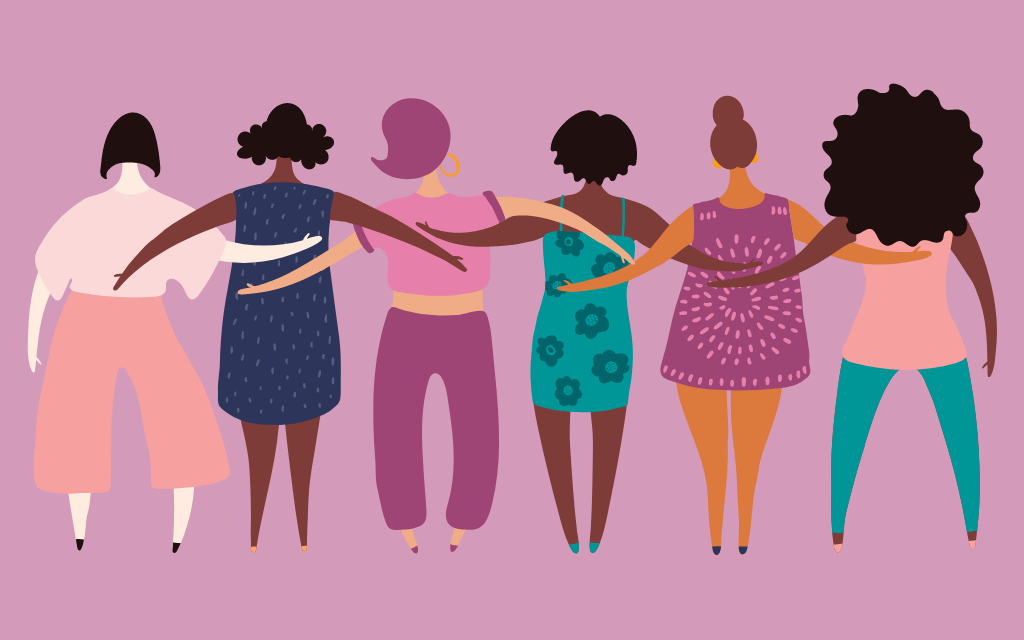 Get inspired by four incredible local businesswomen as they discuss their business journeys.
You'll also get the opportunity to ask questions and network over refreshments.
Thursday 9 March
5.30pm - 6.30pm
The View Room, Wollondilly Library
Bookings are essential.
Panellists:
Carole – Anne Priest: Director and Founder of Imalia, an innovative financial services business that empowers women to take control of their financial future.

Cherry Siu-Ho: Owner of JarvisBlue Legal, a bespoke legal practice, and Pixie & Stone, a bricks-and-mortar fashion boutique located in Picton, among other entrepreneurial pursuits.

Debbie Roberts: Founder of Debbie Roberts consulting which provides business consultancy, mentoring, and advice. Debbie supports new and existing businesses to reach their goals and keep compliant.

Yvette Hodkinson: Owner of Serenity Healing Massage, which provides remedial and Hawaiian massage therapy.