Third Thursday Book Club
20 Jul at 5.30pm - 6.30pm
Third Thursday of Every Month
The View Room, Wollondilly Library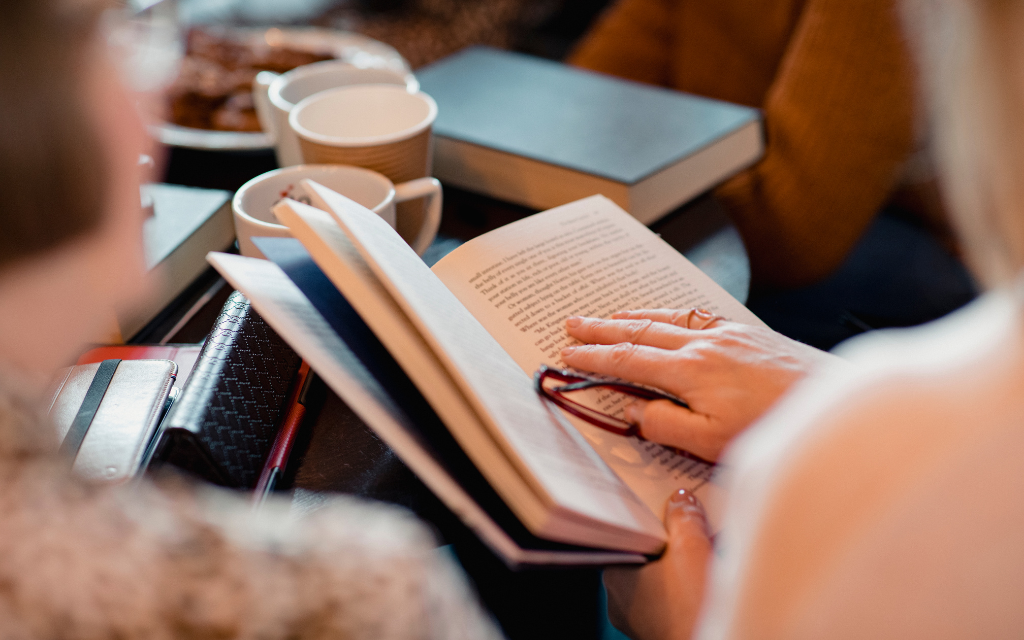 Share your love of reading and have a lively chat at our Third Thursday Book Club.
We've got three spots left and we'd love to have some new members.
At our next meeting on 18 May, we'll be discussing The Husband's Secret by Liane Moriarty.
Third Thursday of the Month
5.30pm - 6.30pm
The View Room, Wollondilly Library
Fill out the form below to express your interest and we'll be in touch shortly.