Sydney Writers Festival 2023 - Live & Local Live -Stream at Wollondilly Library
25 May at 12pm - 7pm
The View Room, Wollondilly Library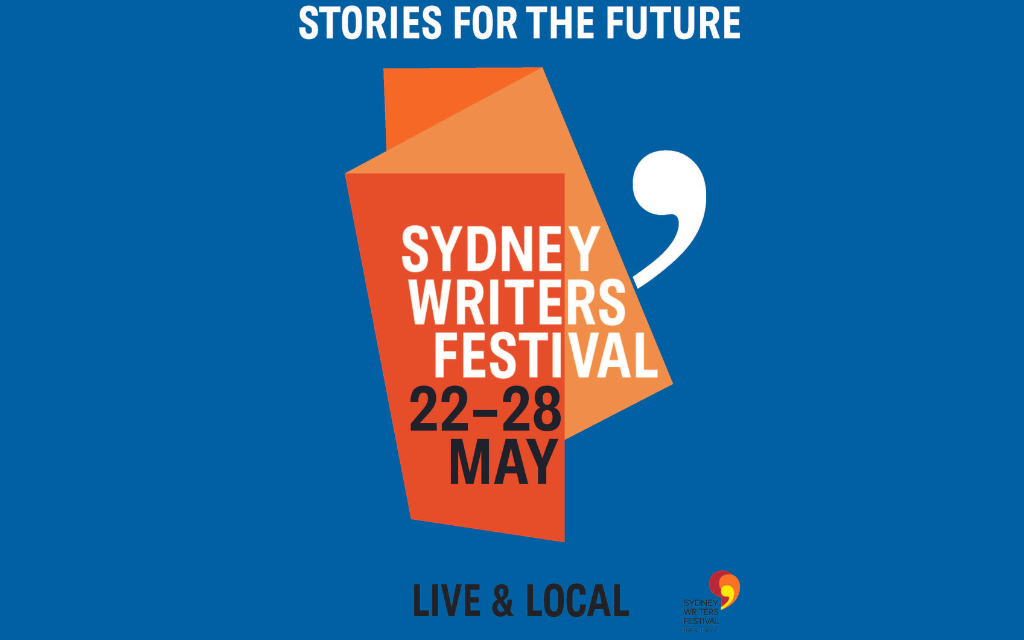 After the wild success of Live & Local in 2022, Sydney Writers' Festival is coming to Wollondilly Library in 2023 to bring the best of the Festival live-streamed direct to you.
One of Australia's most loved forums for literature, ideas and storytelling, SydneyWriters' Festival will live-stream its headline events from Sydney to Wollondilly Library, Picton on Thursday 25 May.
Prepare to be invigorated and engaged by conversations, debates and discussions featuring some of the world's finest writers and thinkers.
Enjoy a cup of tea and join us for any of the following sessions:
Thursday 25 May
The View Room, Wollondilly Library
Richard Fidler: The Book of Roads and Kingdoms
12pm – 1pm
Much-loved radio host and author Richard Fidler delves into The Book of Roads & Kingdoms, his account of medieval wanderers during Islam's Golden Age. He is joined by Caroline Baum.
Geraldine Brooks: Horse
2pm – 3pm
Pulitzer Prize–winning author and journalist Geraldine Brooks sheds light on her best-selling novel, Horse, a sweeping historical saga of spirit, obsession and racial injustice, in conversation with Nicole Abadee.
George Monbiot: Regenesis
4pm – 5pm
Bestselling British author and activist George Monbiot shares insight into Regenesis: Feeding the World Without Devouring the Planet, his hopeful account of how we might rethink our faltering food system, live via video in conversation with Rebecca Huntley.
Richard Fidler & Peter Frankopan
6pm – 7pm
Beloved radio presenter Richard Fidler (The Book of Roads & Kingdoms) and bestselling author and Oxford professor Peter Frankopan (The Earth Transformed) discuss their richly rendered works of historical non-fiction with interviewer Anna Clark.