Storytime
18 Jul – 21 Sep at 10.45am - 11.30am
Tuesdays and Thursdays during School Terms
The View Room, Wollondilly Library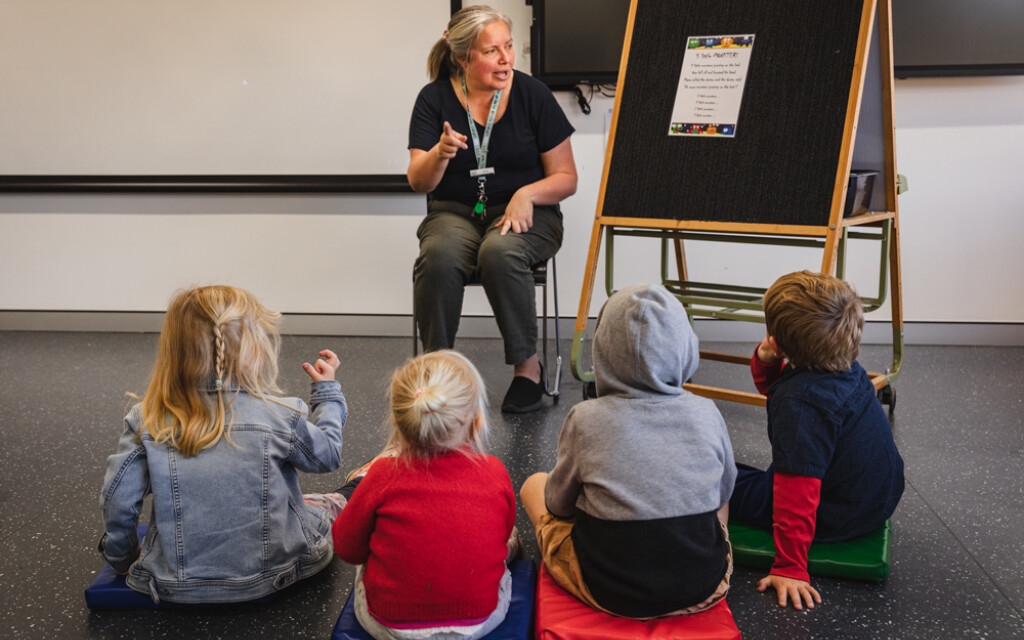 Join us for stories, activities, songs and a hands-on activity.
For children aged 2 years and above.
Tuesdays & Thursdays during school terms
10.45am- 11.30am
Wollondilly Library, Picton
Sessions are repeated on Tuesdays & Thursdays.
Bookings are no longer required. Everyone is welcome.
All children are welcome - if your child requires additional support/accommodations, please contact us.