Sensory Storytime
3 Nov – 1 Dec at 10am - 10.45am
First Friday of each month during School Terms
The View Room, Wollondilly Library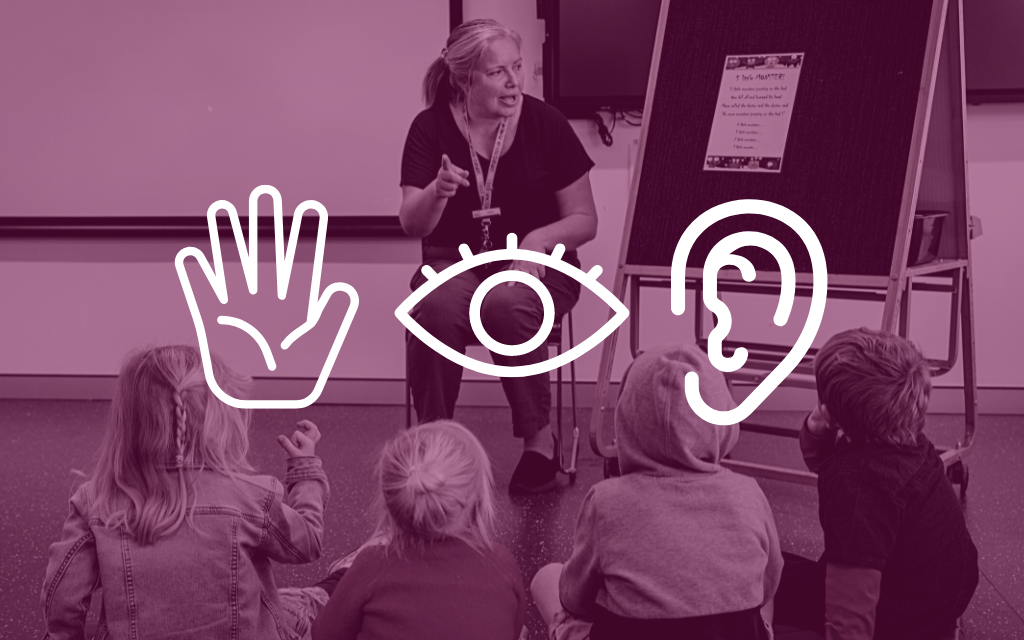 Sensory Storytime is a program for children with sensory or additional needs, their siblings and parent or carer. It engages children through movement, music, stories and sensory activities and provides an oppportunity to socialise.

Children who are overwhelmed by larger groups but would still like to attend a Storytime session are also welcome to join us.

Content is designed for ages 2-5, but children of all ages are welcome to attend. Bookings are essential as numbers are strictly limited.


1st Friday of every month during School Terms.
10am - 10.45am
The View Room, Wollondilly Library
Bookings are required and open two weeks before the session.
PLEASE NOTE: There will be no session in July or October due to school holidays.