Scams Awareness Session
30 Nov at 1pm - 2.30pn
The View Room, Wollondilly Library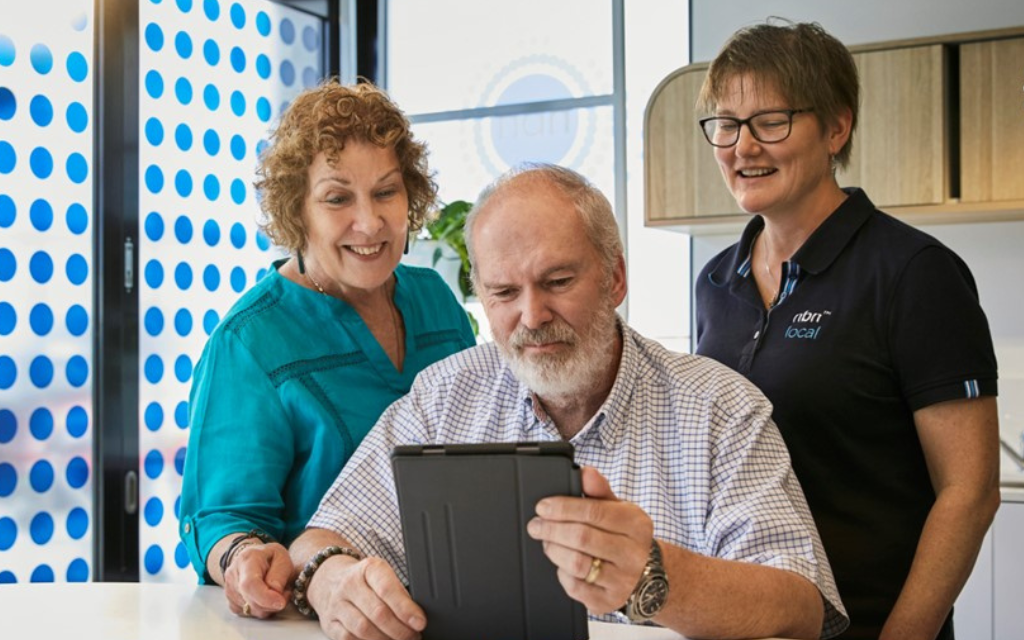 Come along to a free Scams Awareness Session and learn more about the nbn broadband access network.
Don't miss a great opportunity to have your questions answered.
Learn what to expect from the nbn access network
Discover what technology is available for you
Understand how to connect
Understand the latest scams and how to avoid them
Finding help and assistance - that you can trust.
Thursday 30 November
1pm - 2.30pm
The View Room, Wollondilly Library
No bookings are required.