Oral History Workshop - History Week 2023
7 Sep at 5.30pm - 6.30pm
The View Room, Wollondilly Library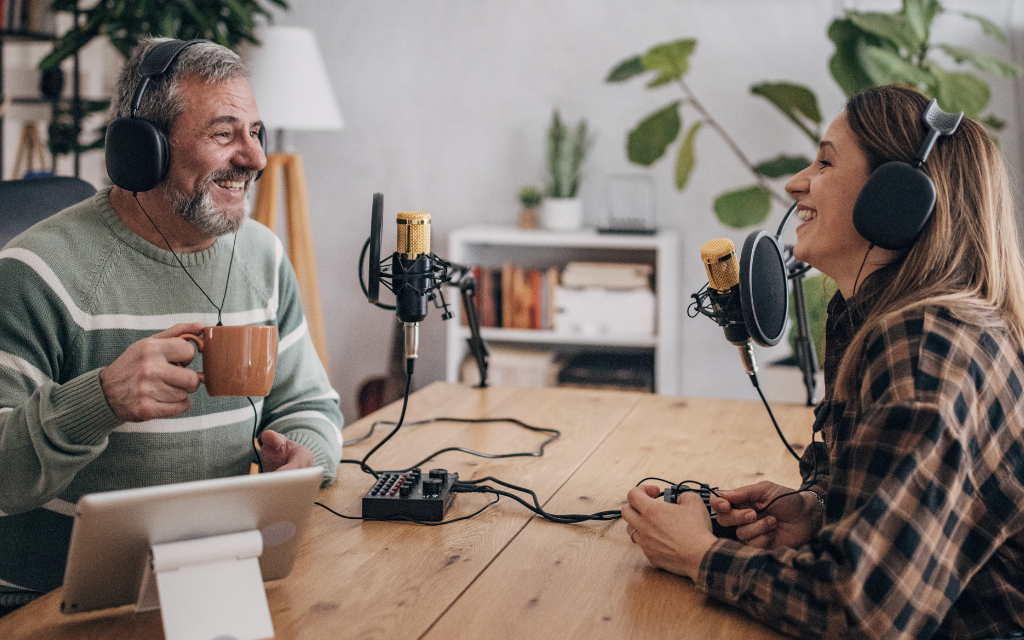 Learn the why and how of collecting oral histories in History Week 2023.
Stories are at the heart of history. With today's technology, its easier than ever to collect and preserve the stories of your loved ones to pass on to the next generation.
In this interactive workshop led by Picton & District Historical and Family History Society, you'll learn about the importance of oral histories, interview techniques, and recording with your smartphone.
You'll also get to preview Wollondilly Library's new Podcasting Kit and practice your interview skills.
Thursday 7 September
5.30pm - 6.30pm
The View Room, Wollondilly Library
Please bring your smart phone with you. You may also find a laptop helpful.