nbn One-to-One Tech Help
2 Mar – 2 Aug at 15-30 minute sessions, 10.30am - 3pm
First Wednesday of the Month
The View Room, Wollondilly Library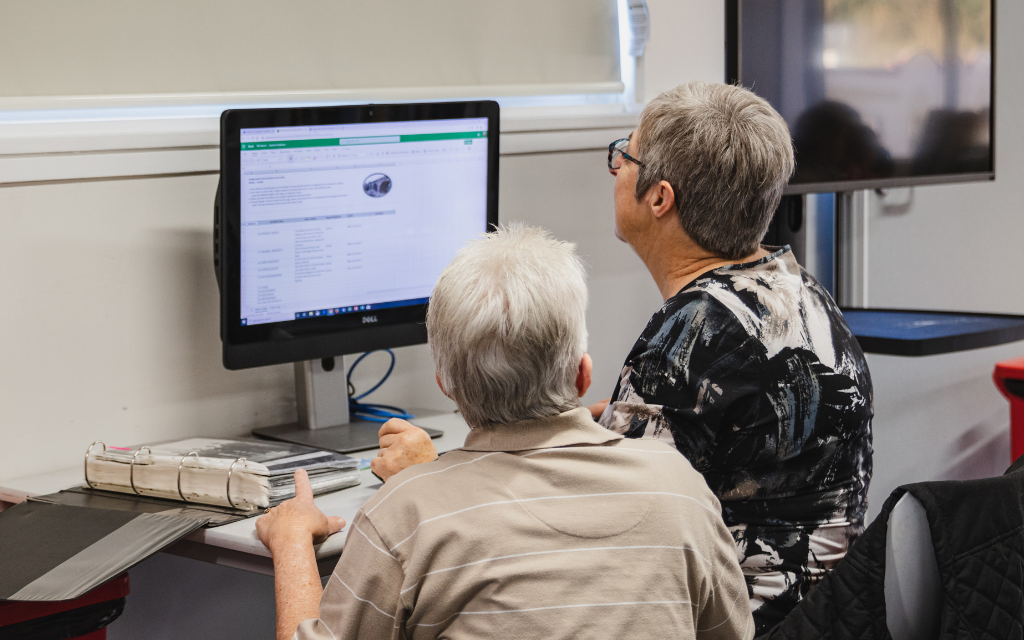 Is there a technology you want to learn, or something you need help with on a device?
Book a 15 - 30 minute session with our nbn Community Ambassador to learn anything, from how to listen to the radio on your phone to how to use social media.
Book in for a once-off session or a recurring monthly spot.
Thursday 2 March, then First Wednesday of the Month
15 - 30 minute sessions.
10.30am - 3pm
Meeting Room, Wollondilly Library
Bookings are required. Call the Library on 02 4677 8300 to book.