Minecraft Lego Workshop
20 May at 10.30am - 12pm
The View Room, Wollondilly Library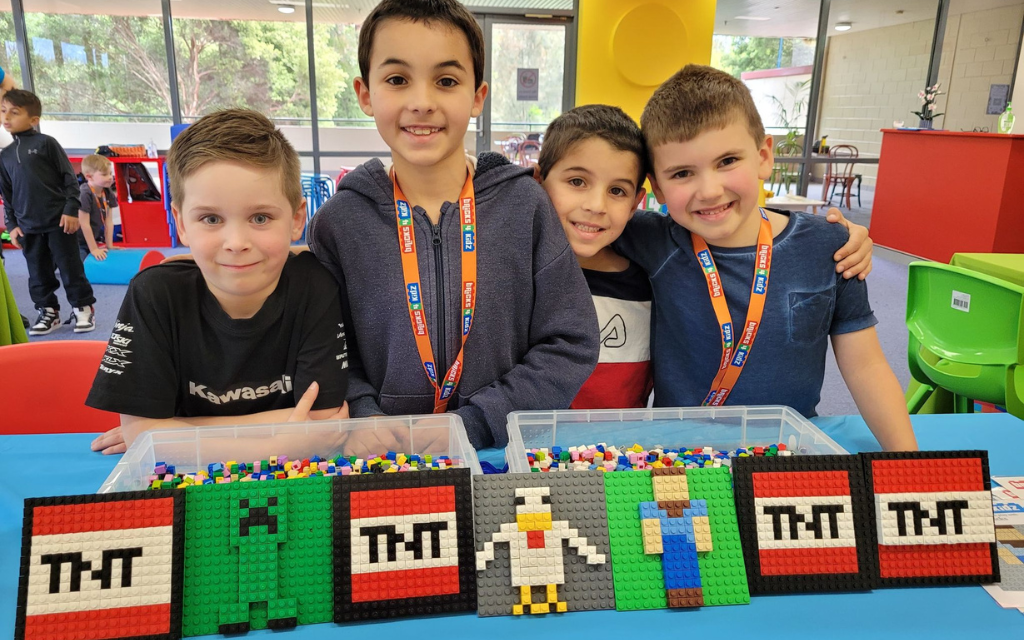 This 90 minute Minecraft-inspired Lego workshop is presented by Bricks 4 Kidz.
Children will construct amazing 2D mosaics and design intricate 3D builds of Minecraft characters.
Saturday 20 May
For children aged 5 years and above.
10.30am - 12pm
The View Room, Wollondilly Library, Picton
Bookings required.
Tickets are available from Saturday 6 May.