Maggie Moo Music Sessions
3 Jun – 24 Jun at 10.30am - 11.15am
Every Saturday in June
The View Room, Wollondilly Library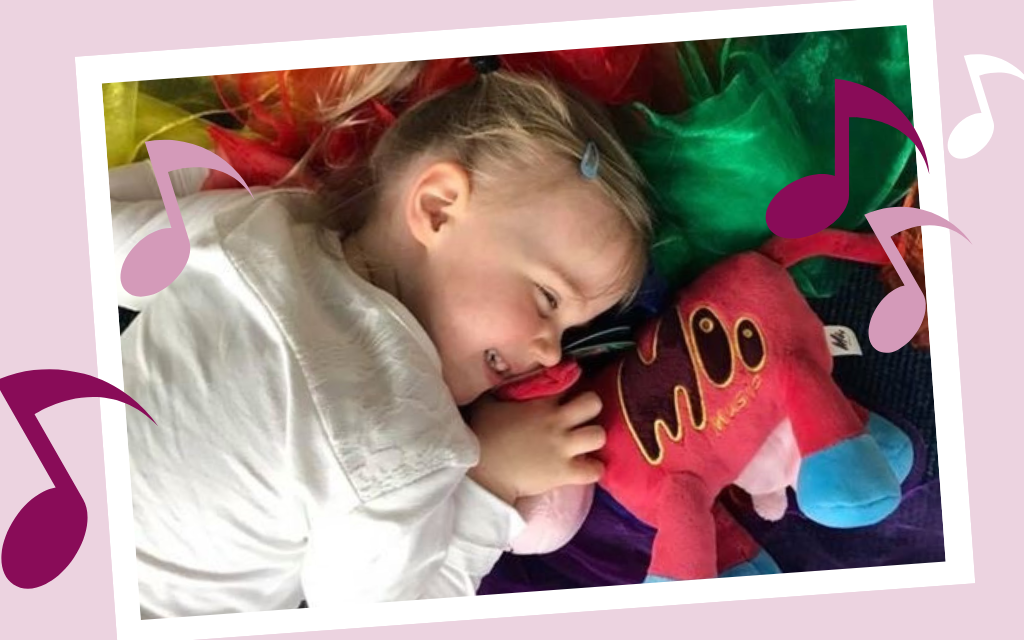 Come along to our special early childhood music sessions (for ages 0-5) presented by Maggie Moo Music.

Enjoy singing, movement, games, sensory play, creative role play and instruments all set to the fantastic and original Moo songs.
These are great sessions for friends with children of different ages, or a joint sibling activity and are a great opportunity for developing personal and social skills as children interact with one another. All activities are appropriate according to ages and ability of the children in the group.
Saturdays in June
For children aged 0-5 years.
10.30am - 11.15am
The View Room, Wollondilly Library, Picton
Bookings required.
Tickets are available from Saturday 20 May.
Places are strictly limited - please only register for a single date to allow more families to participate.
Please register only for each child attending the session, no bookings for accompanying adults.