HSC Pizza Night
4 Oct at 5.30pm - 6.30pm
The View Room, Wollondilly Library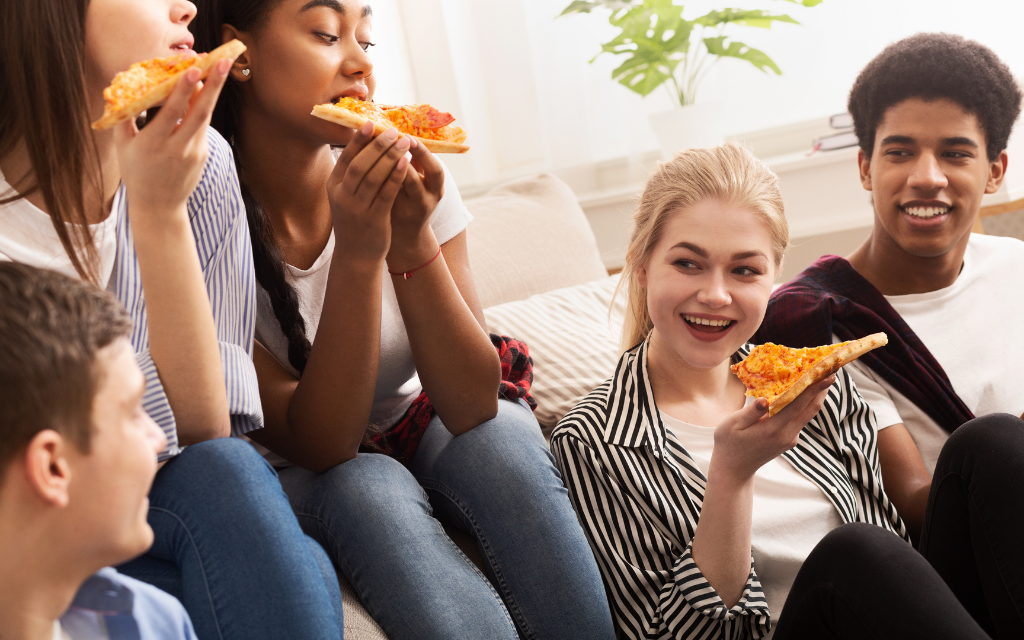 Take a break from study and exam prep and refuel with a slice or two of delicious pizza with your friends.
Wednesday 4 October
5.30 - 6.30pm
The View Room, Wollondilly Library
No bookings required.
Please note: We will try to accommodate dietary restrictions where possible.
Want to know more about the programs and services we offer for HSC students?
Download the HSC Study Hub brochure now.