HSC Pet Therapy
27 Sep at 3pm - 4.30pm
The View Room, Wollondilly Library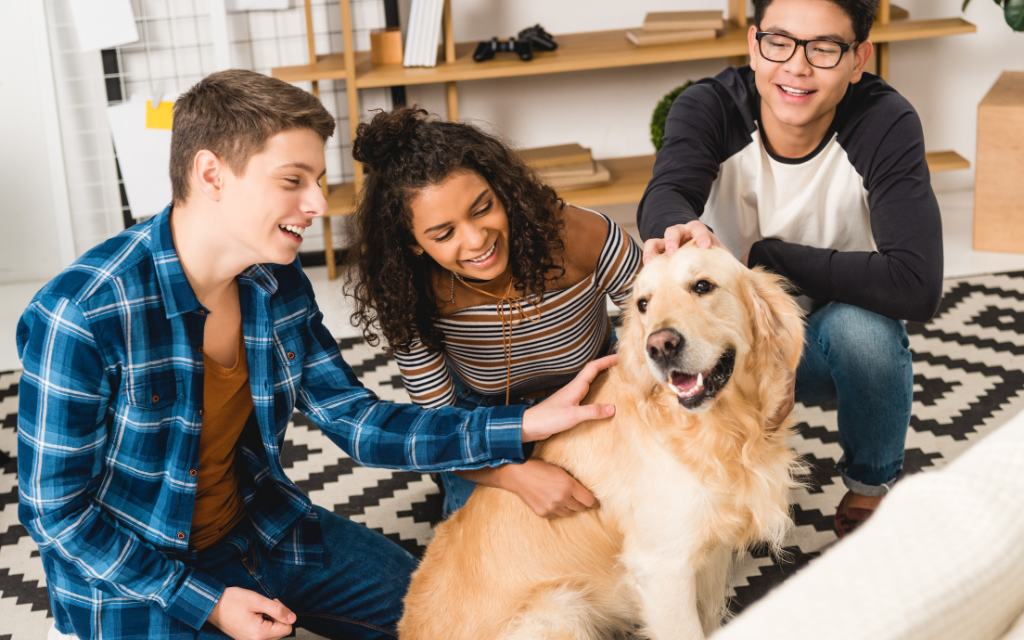 Step away from your computer and study notes for a few minutes to de-stress with a furry friend.
Meet Mack, a trained therapy dog from Paws Pet Therapy, for some head scratches and belly rubs, and feel the anxiety melt away!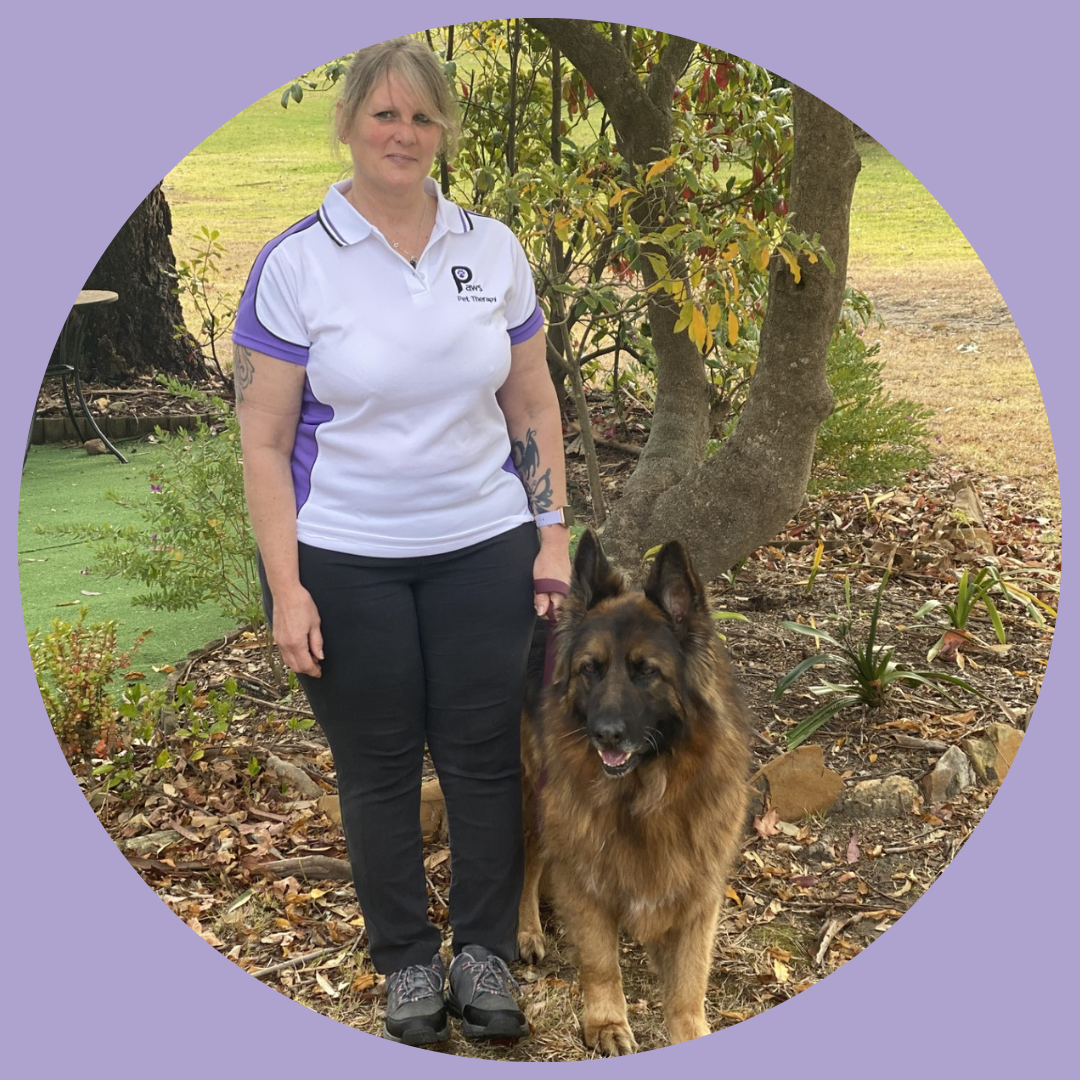 Wednesday 27 September
3pm - 4.30pm
The View Room, Wollondilly Library
No bookings necessary, simply drop in.
Please note: HSC students will be prioritised, but other community members are welcome to take part if time allows.