Garage Sale Trail Book Sale
11 Nov – 18 Nov at 10am - 2pm
Laneway outside Wollondilly Library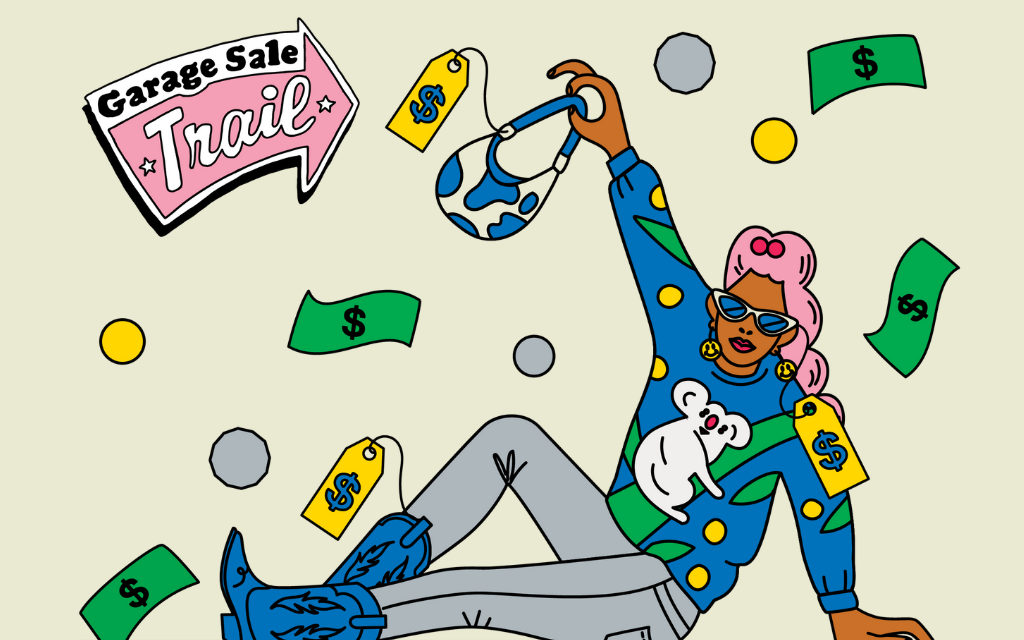 Extend the life of our ex-library books by adding them to your personal library!
Bag a bargain with books at 50c each. Mostly Adult Fiction.
Saturday 11 & Saturday 18 November
10am - 2pm
Laneway Outside Wollondilly Library
This is part of Garage Sale Trail, Australia's festival of pre-loved stuff, dedicated to helping you extend the life of your stuff and find the ultimate pre-loved gem.