Festival of Fun
Community Event
Mobile Library
26 Nov at 10am - 2pm
Bargo Sportsground, Bargo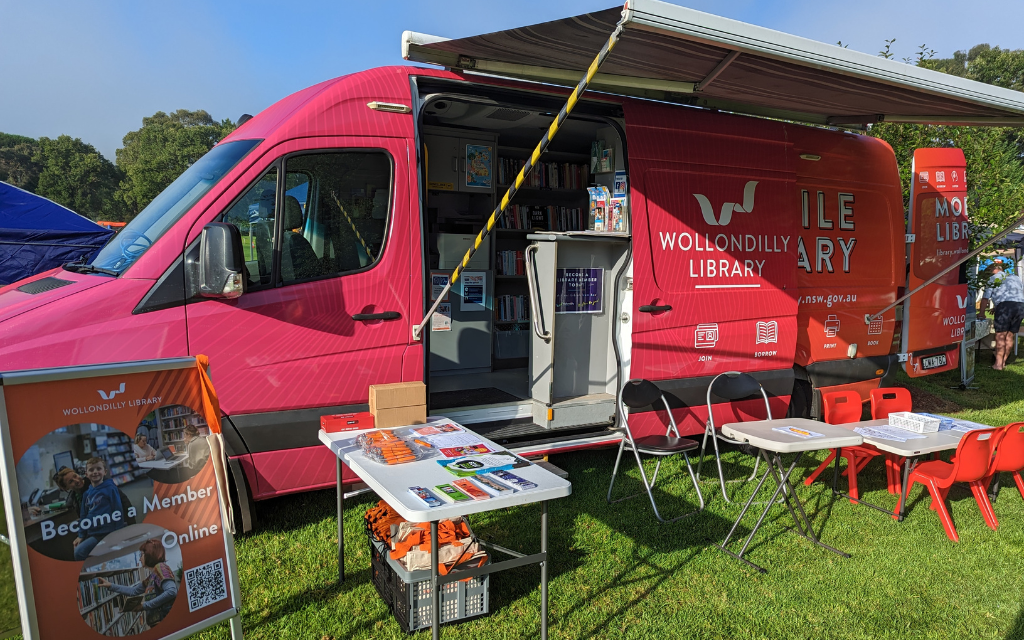 Join us at Community Links Wellbeing's Festival of Fun.
Bring your Library Card and borrow from the Mobile Library, or sign up for a Library Card on the day. Come by for a chat and learn about our upcoming events and programs and the online resources your Library Card can give you access to.
Sunday 26 November
10am - 2pm
Bargo Sportsground, Radnor Road, Bargo.