Library Community Lounge Launch Celebration
29 Apr at 10am - 2pm
Wollondilly Library, Picton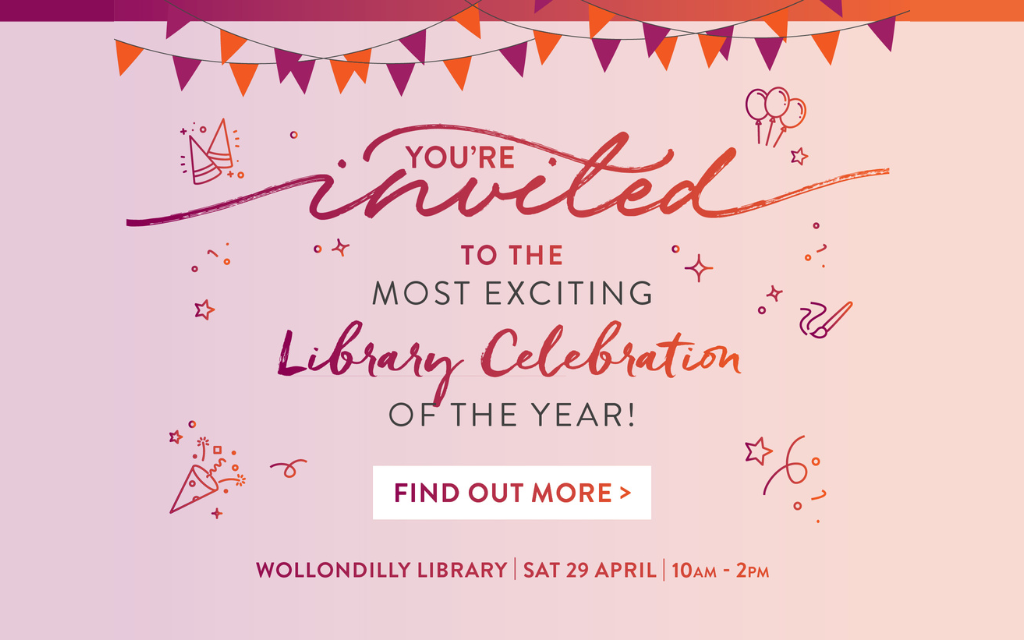 You're invited to the most exciting Library celebration of the year!
Don't miss your chance to get the first look at Wollondilly Library's freshly renovated and extended top floor.
Join us to celebrate with fun activities for all ages. Enjoy face painting, interactive art for kids, an author talk, designing your own library bag, library tours, assistive technology demonstrations and more.
Every new member that signs up on the day will receive a free Wollondilly Library bag.
Saturday 29 April 2023
10am – 2pm
Wollondilly Library
42 Menangle Street, Picton, 2571
No bookings are required.