Chicken Scratch Embriodery Workshop - CWA Craft Circle
11 Sep at 10am - 12pm
The View Room, Wollondilly Library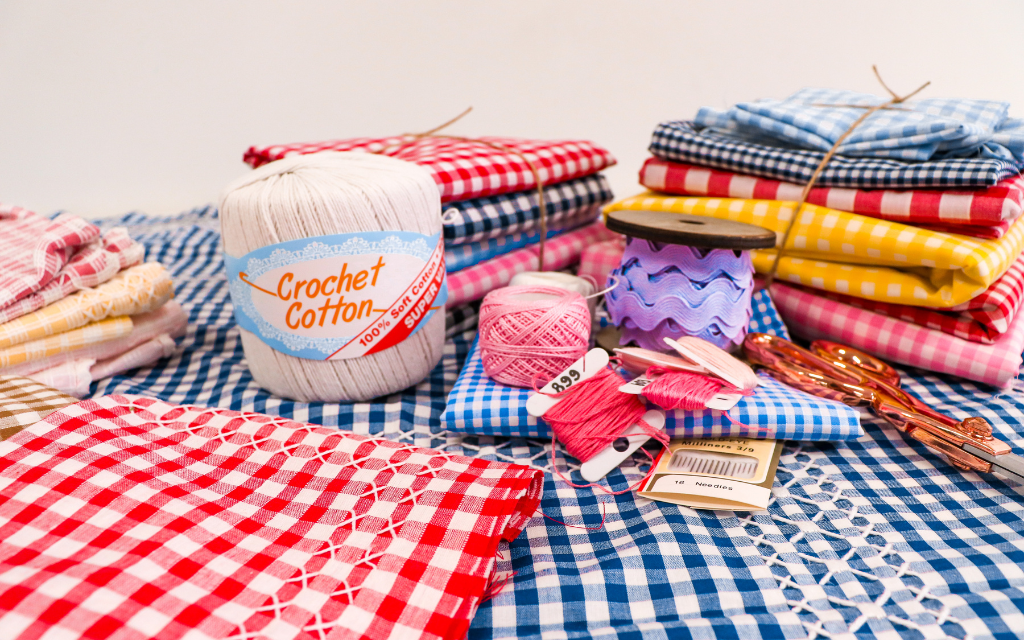 Learn the simple art of chicken scratch and create your very own hand-embroidered tablecloth.
This embroidery workshop is perfect for beginners to learn a new skill this Adult Learner's Week.
Presented by the Picton District Country Women's Association.
Monday 11 September
10am - 12pm
The View Room, Wollondilly Library
All materials will be provided.