Author Talk: Rosemary Kariuki OAM
Adults
Author Talks
Mental Health Month
14 Oct at 10.15am
The View Room, Wollondilly Library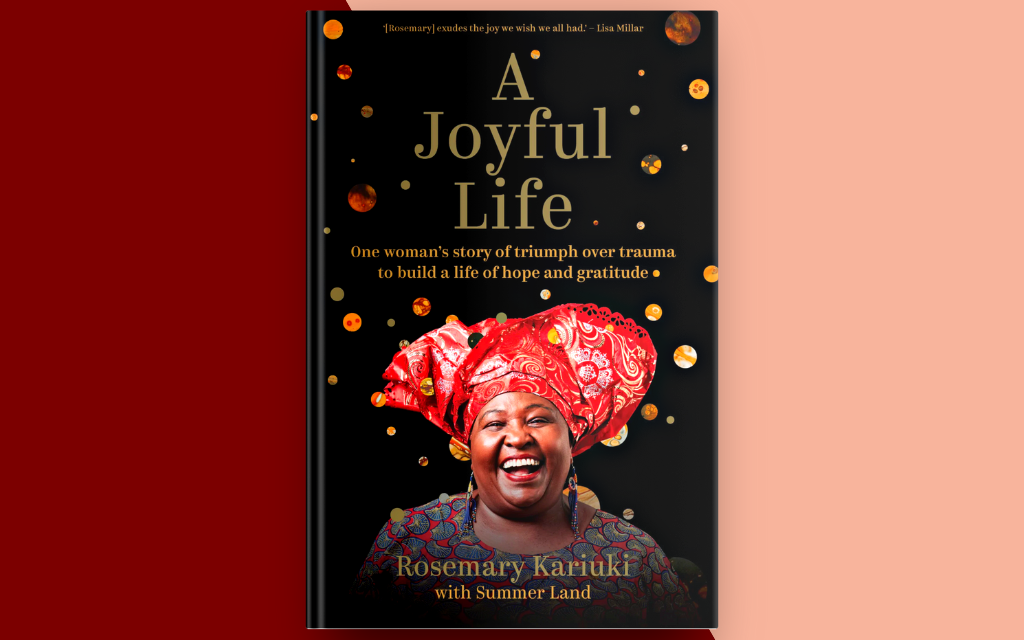 Join local author and Member of the Order of Australia, Rosemary Kariuki, as she discusses her book, A Joyful Life, this Mental Health Month.
"Raw, direct and filled with Rosemary's warmth and humour, a Joyful Life shows how, in the face of incredible hardship, kindness to ourselves and to others can allow us to regain our internal strength and ultimately become the writer of our own life story."
Saturday 14 October
10.15am - 11.15am
The View Room, Wollondilly Library
Enjoy a light morning tea following the talk.
Books will be available to purchase from the author via contactless payment or PayID, or you can reserve our copy here.