#page-banner {background: url('/assets/Uploads/LIBRARY-55__FocusFillWzc2OCw3NjgsIngiLDk1XQ.jpg') 50% 50% / cover;} @media (min-width: 1200px) { #page-banner {background-image: url('/assets/Uploads/LIBRARY-55__FocusFillWzEyMDAsNzY4LCJ5Iiw5Nl0.jpg');} } @media (min-width: 1440px) { #page-banner {background-image: url('/assets/Uploads/LIBRARY-55__FocusFillWzE0NDAsNzY4LCJ5IiwxOTJd.jpg');} }
Studiosity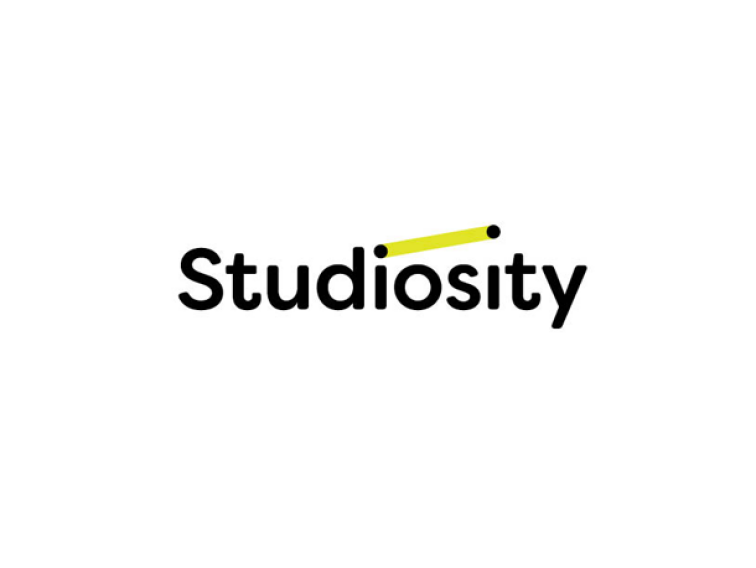 Get online study help from real people.
Connect Live:

select a subject (writing, maths, science, economics, assignment research and more), type your question and you'll be connected with a friendly Subject Specialist for live, one-to-one help in real time

Writing Feedback:

submit your draft essay or written assignment, and in less than 24 hours a writing specialist will send it back with detailed feedback on how you can improve your work.

Practice Quizzes:

access a database of over 750 practice tests in all core curriculum subjects
To access Studiosity, use this link or visit studiosity.com/access and find Wollondilly Library.